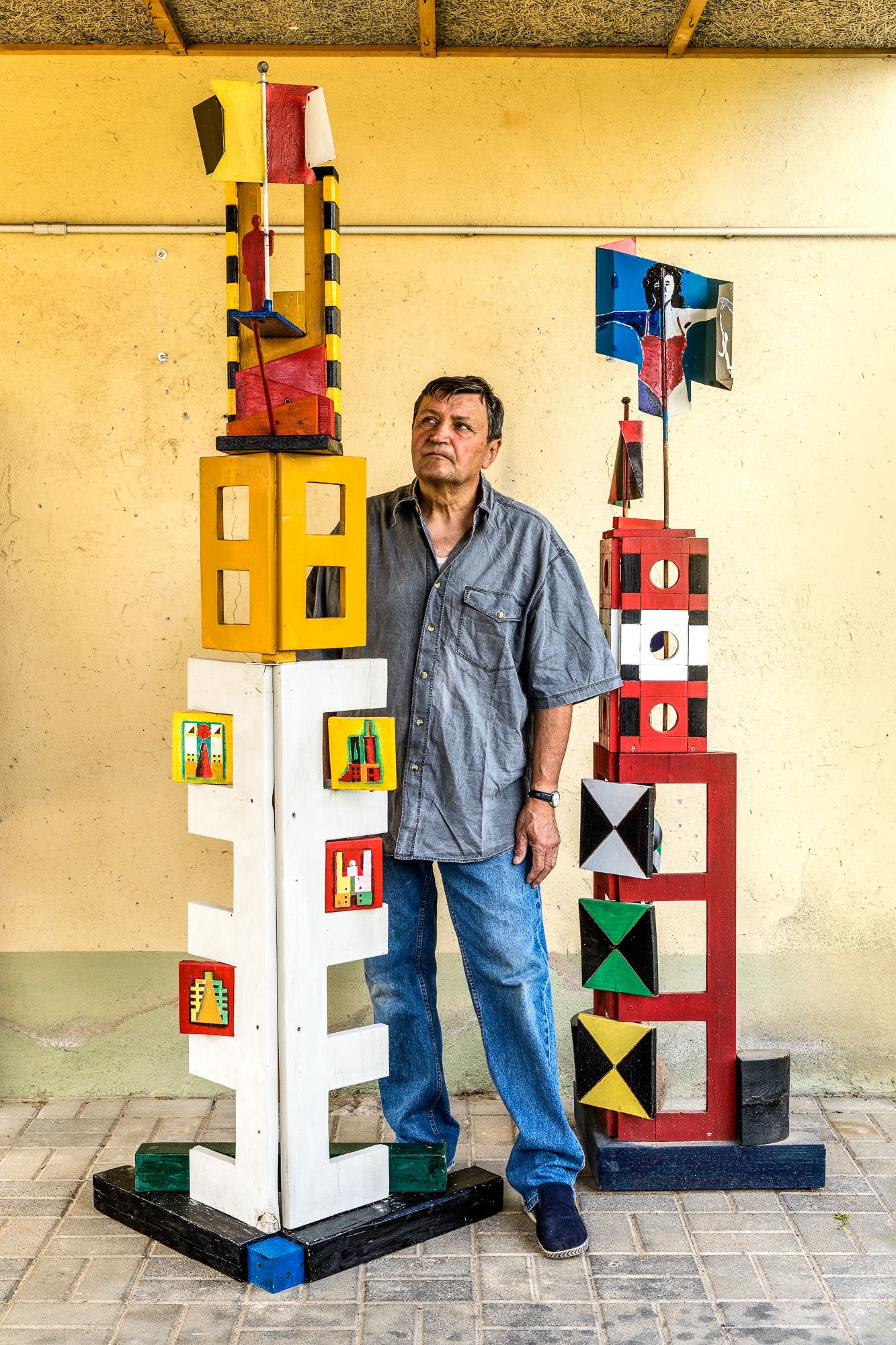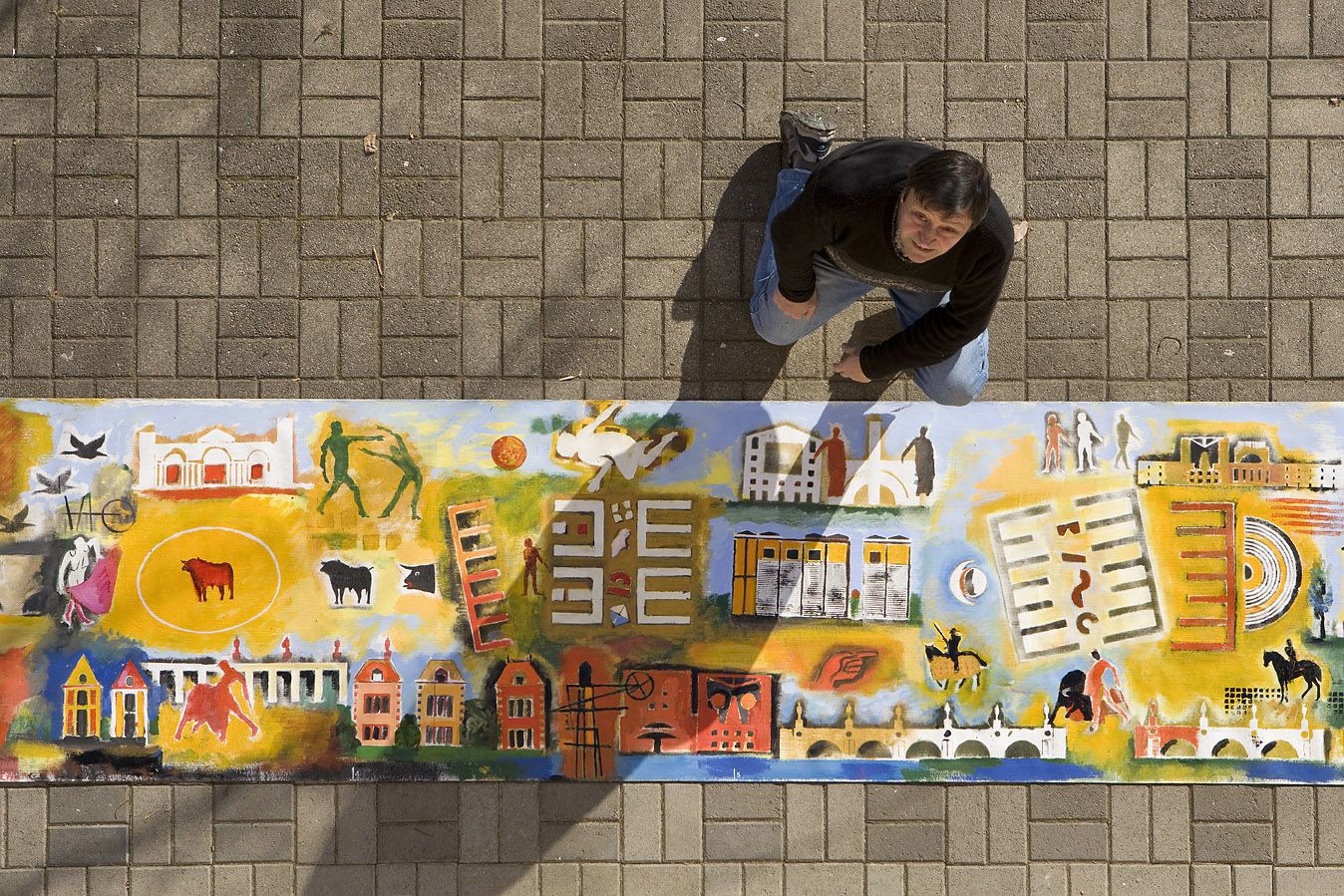 SERGIO FRANZOSI.
Originally (1947) from eastern Piedmont (Lake Maggiore), where I currently live.
Degree in architecture in Turin; professional studio in Arona until 2010.
Exhibition activity since 1996. Since 2010 full-time "artist".
Isolated, out of the "movement" and "a la mode" circles.
Work themes, in constant interaction with the architecture of the settlements.
Apparently "figurative" production with frequent encroachments into abstraction.
EXHIBITION ACTIVITIES and AWARDS
- 3 personal exhibitions in local galleries (1996,2004,2010)
- 2 personal gallery Satura in Genoa (2007,2019)
- personal Exhibition space PWC- Sole 24 Ore in Milan (2014)
- numerous participations in collective exhibitions, some abroad (London, Eastern Europe ...)
- participations in the Genoa Art Fair (2015,2018)
- numerous participations in competitions and prizes, often with awards
- ARTE Prize semifinalist - Cairo publisher 2015
- ARTE Prize 2016 finalist with Palazzo Reale Milano exhibition
- START Prize finalist - Thiene 2018 with exhibition in Thiene
- ARTE Award 2019 finalist with Palazzo Reale Milano exhibition
- Finalist of the DeSidera Festival - Trieste
- Finalist Art Prize 2020 - 2021 with Palazzo Reale Milano exhibition (Oct.2022)