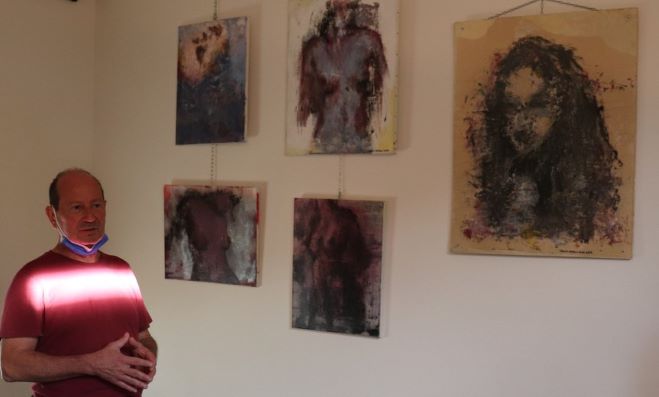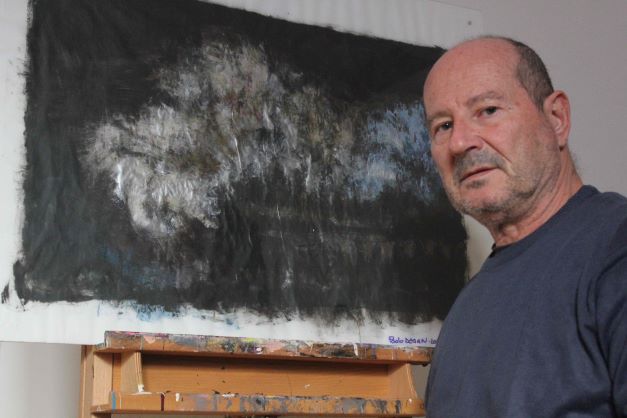 Paolo Degan.
I am Paolo Degan and actually I am 63 years old. Art and chiefly painting and figurative art has been always a passion. During adolescence I trained in drawing and oil picture. I was pushed in this world because of my mother was gifted in this field. Later on I myself was fascinated by the work and the life of Paul Gauguin.
I then take a PhD degree in Biochemistry and therefore was involved in the scientific world as a researcher. I made years long specialization residences in France and United States. Then I developed several research project as principal investigator at an IRCCS structure.
During all these years I went forward with my passion for painting. While I did very little real work I kept my imagination alive wondering in experimenting different technical solutions. In the maintime I followed with great attention art exhibitions all around the world developing a keen interest in photography and its contaminations with paintings.
During the last 6 or 7 years I spent a lot of time developing a personal approach in paintings.
In the next future I want to develop an approach to portrait and figurative representations embedded in flou and transparent supports with the aim to make light and impalpable the paint, the work itself. I already experimented part of these approach in some non-figurative contexts.
From 23/10 to 05/11 2021 I presented a personal exhibition at the Genova culture association.
https://www.sevenpress.com/genova-cultura-esposizione-di-paolo-degan-23-ottobre-5-novembre/2021/10/22/373090/
https://www.facebook.com/watch/?v=301499978481302
Participation in the Michelangelo Buonarroti International Award 2021 Edition: DIPLOMA OF HONOR WITH MENTION OF ENCOMIUM