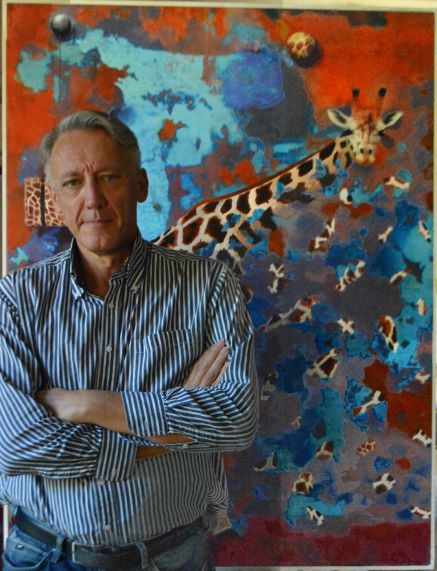 Marcello Remigi
Remigi Marcello, born in Albino (BG), musician and instrument teacher by profession, paints with passion since he was very young.
He learned the art by attending the studios of Giulio Falzoni and Telmo Pievani.
During his artistic life he has experimented with different styles and techniques. Currently he prefers to carry out works that involve the use of oil on acrylic.
Mostly the subjects are painted on abstract and very contemporary backgrounds, but the author does not disdain forays into the styles of both surrealism and
what we could define as "strong realism" sometimes combined with elements ranging from popart to street art.
He has participated in some national reviews and exhibitions (Bergamo, Treviglio, Treviso, Verona, Ponte San Pietro, Varese Ligure, Albino, Pradalunga, Nembro)
with good critical and public success.
Recently he was invited by the Administration to hold a solo exhibition in Pornic in the Loire-Atlantique (France).
See all artworks by Marcello Remigi