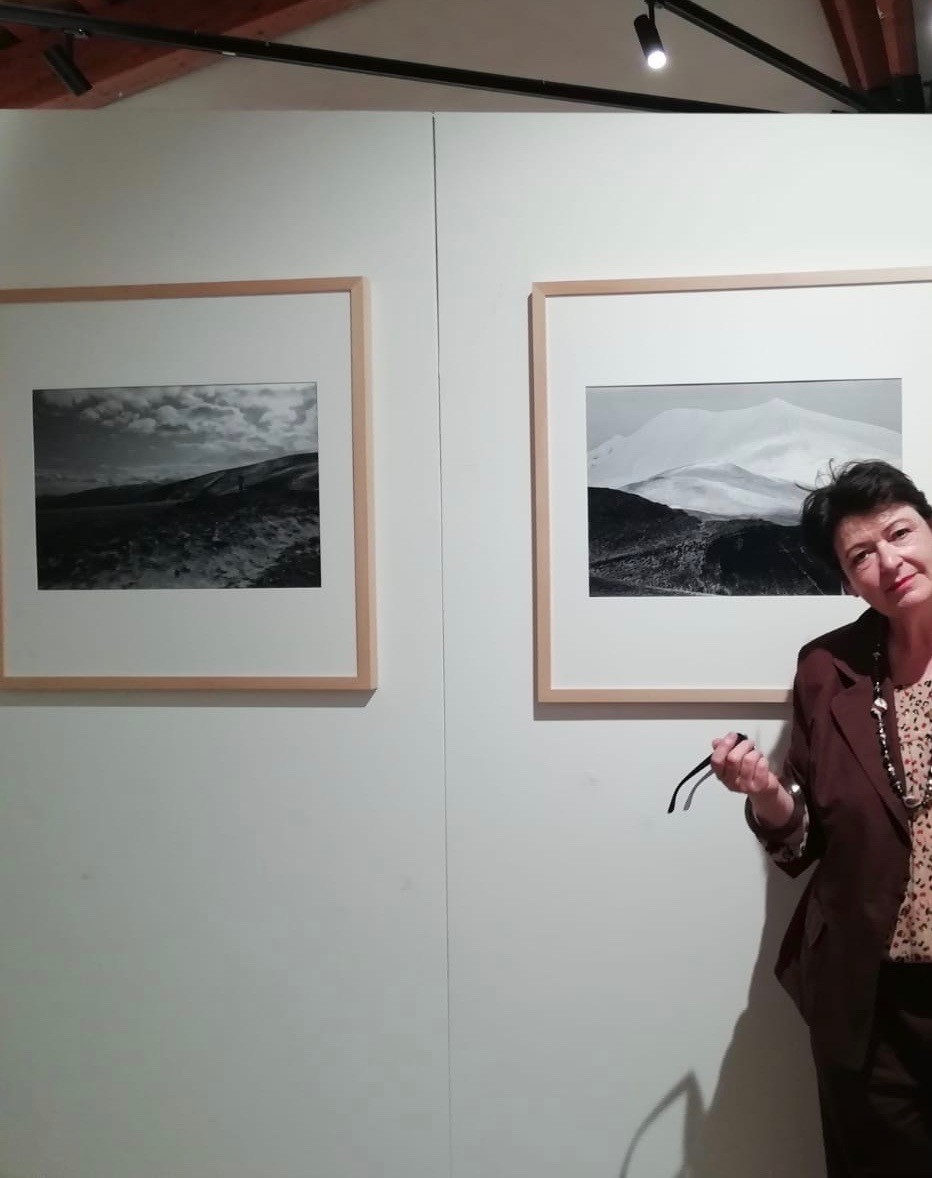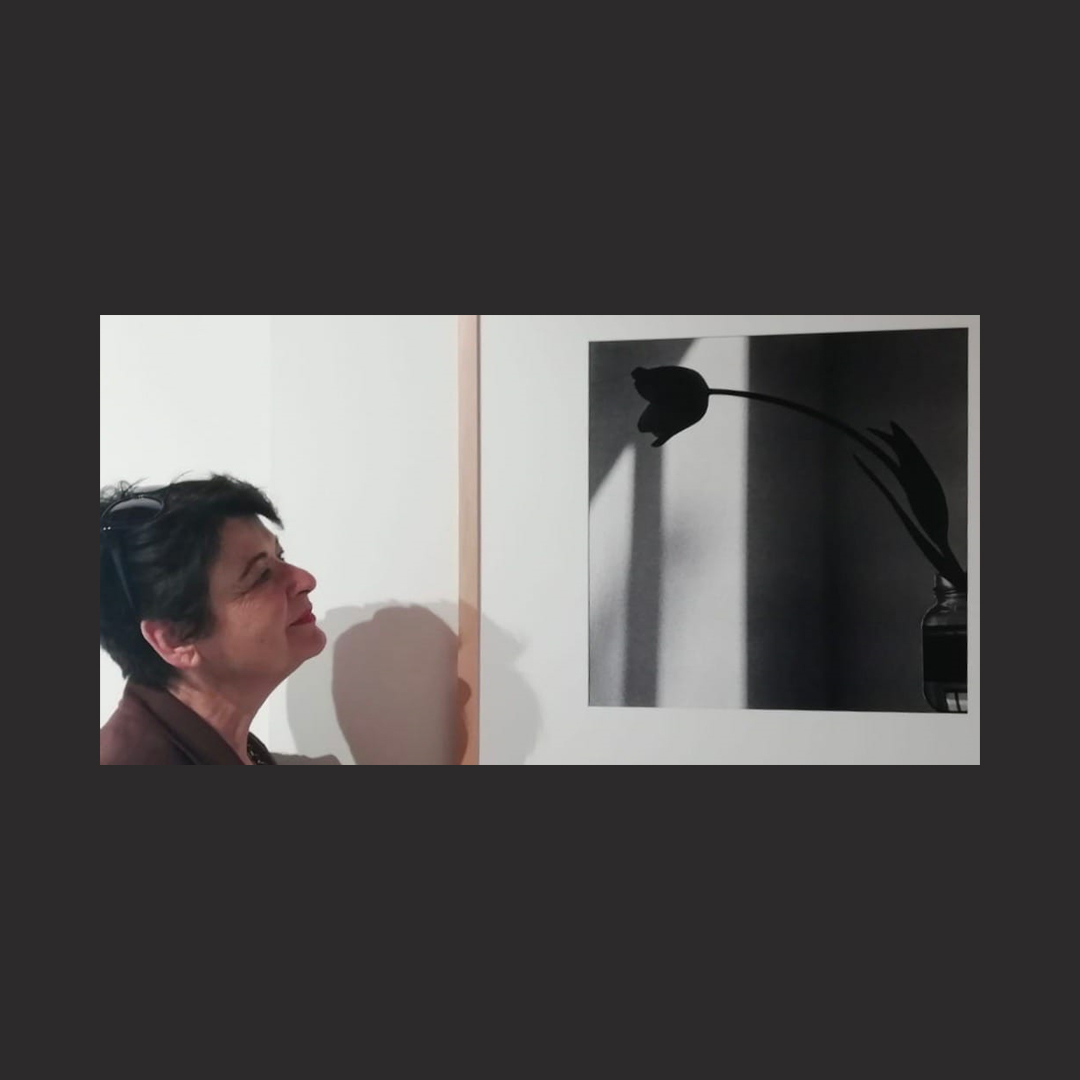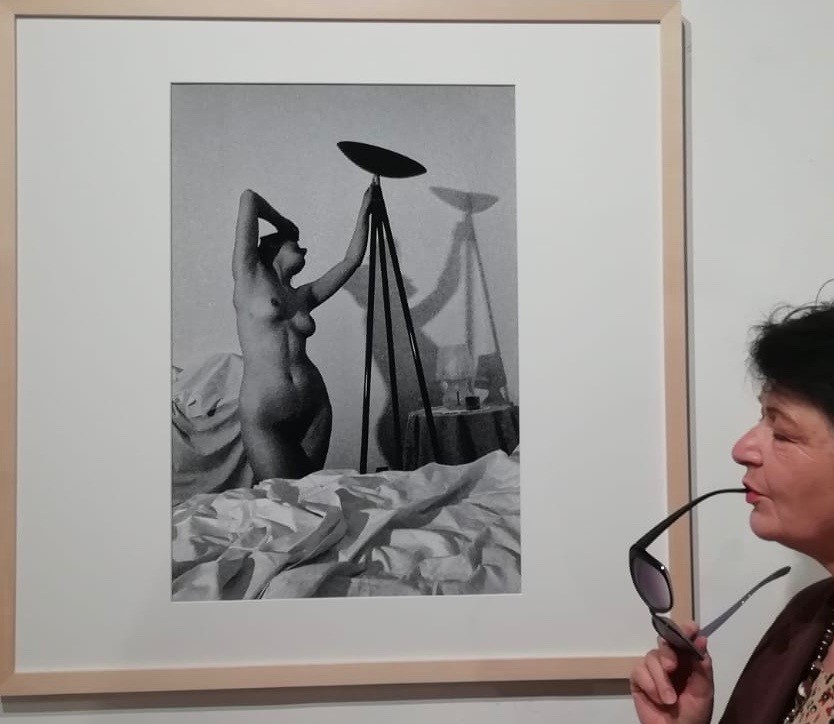 Gian Carla Faralli.
Giancarla's artwork is almost entirely an autobiographical tale.

The need to express an inner part, left in the shade in secular life, guides a production, linear if extremely spontaneous, little thought about. There are many artists of Giancarla's age who follow this path.

I think of the snapshots of Nan Goldin, and of her world. I think of Frida Kalo and her paintings, among other things of Frida, Giancarla, who is united by an adolescent accident, which will strongly mark her life and her relationship with her body, family and femininity.

Which feminine emerges from Giancarla's artworks? It is a strong, daring, almost transgressive female, and I am thinking of Diane Arbus, from whom however Giancarla stands out on the theme of the aesthetic sign. In fact, Giancarla seems to sublimate shortcomings, such as that of reflection, that of freedom, of female equality in beauty. Her photos are always extremely "beautiful", even when she photographs women who do not have much beauty, even when she talks about the Maremma rural world, where beauty does not seem to manifest itself in a canonical way, yet even there, Giancarla implements an imaginative metamorphosis and creates , through the technique, which he knows perfectly, a dreamlike image that leaves room for the imagination and the story of his inner world, a world that seems full of fantasy and fairy tales.

The same fantasies and fairy tales I read in almost all of her artwork. Her masculine are erotic masculine, within the limits of a still modest and reserved feminine. Her naked sounds are always elegant and never aggressive. Her views, her places are nostalgic and poetic, perhaps thanks to her love for poetry ...
SEE ALL ARTWORKS BY GIAN CARLA FARALLI

CARLA'S SYNTHESIS

Giancarla comes from the analog world, she doesn't practice the didactic method, she practices photography

And photography is synthesis.

Her culture brings into her works a thousand clues, her selections, her cuts, tell, even with a few clicks, extremely complex inner realities.

THE HORSE GENERATION BETWEEN ANALOG AND DIGITAL
For photographers who grew up in the 1900s, there was at one point a sometimes traumatic, sometimes natural and light transition from analogue to digital.

Giancarla's maximum production is with analogue, even if now her research moves digitally.

WHAT DOES IT BRING NEW? OF NECESSARY?
She bears the testimony of a female gaze from a historical period in which the gazes were predominantly male.

In her continuous production, not necessarily planning, Giancarla realizes projects yes but she also produces a lot in an extemporaneous way, her London is not the simple reportage of a family journey but it is the gaze of a young artist who captures those moments, subtracting them from the continuous flow of time, which terrifies her ......

Comment by Giorgio Bonomi for the blog of the site

Giorgio Bonomi, contemporary art critic, in the first volume of his series "The solitary body" Edizioni Rubbettino 2012, writes about her: "... aware of capturing, with the photographic medium, ... the synthesis of body and thought, staring at her identity that, despite the passage of time, always finds itself well defined ". Gian Carla Faralli's work will also be resumed in the third volume of the same series, due out by 2022.

BODIES AND BODIES - Trends and contaminations in female photography. Curated by Roberto Roda
Editorial Sometti, Mantua 2001 - Texts by Ferruccio Giromini

There are women who look at men with a photographic eye. Gian Carla Faralli comes close, without awe. And she enjoys meeting her now inviting and now allusive gazes, isolating her young smile, the lines of joy at the corner of her eyes, almost evoking the smell, fleetingly touching the matted hairs on her chest and shoulders, in a casual operation of fetishistic dissection of the object of desire, which then, in the end, multiplies the objects of desire.

Giorgio Bonomi: THE SOLITARY BODY, Vol. 3, Ed. Rubbettino 2022
"Through the search for one's own identity, ... with narration, experimentation ... the body is defined as" solitary ", precisely because the work is made in solitude: the artist self-photographs herself, excluding today's phenomenon of selfies which pertains to sociology and not to aesthetics.

"… They are all works played on whites and blacks, on the light that flows over the body masses, which appear as sculptural compositions. Her body presents itself with an atmosphere of other times. "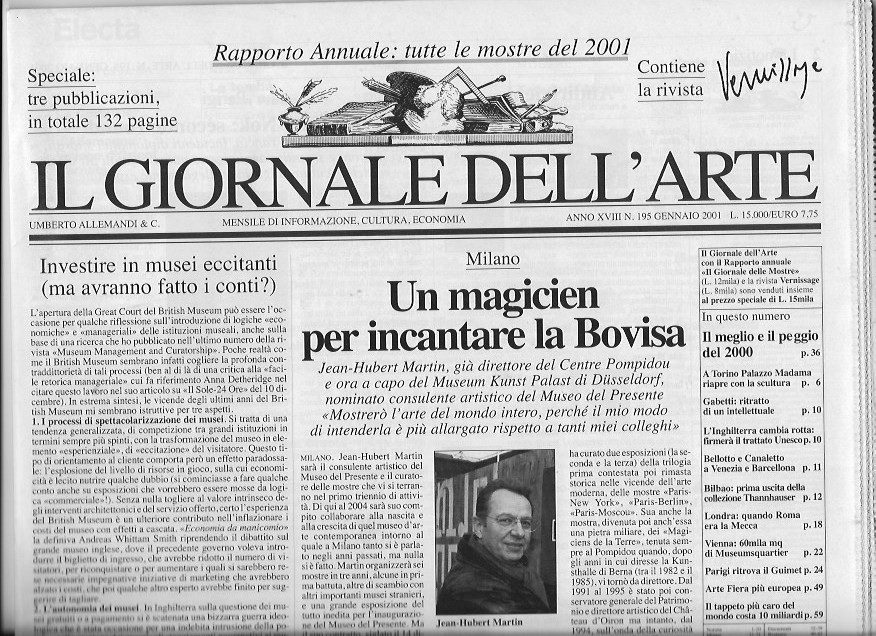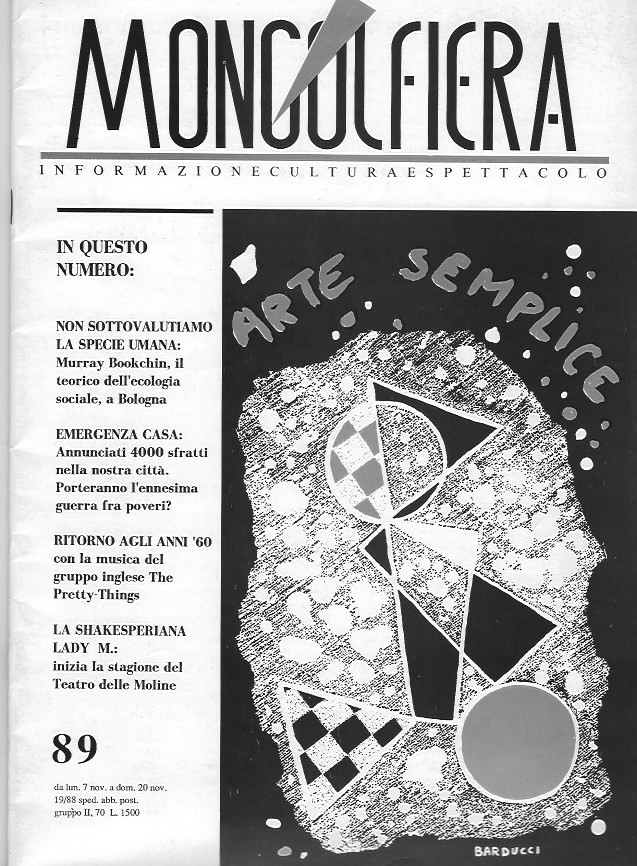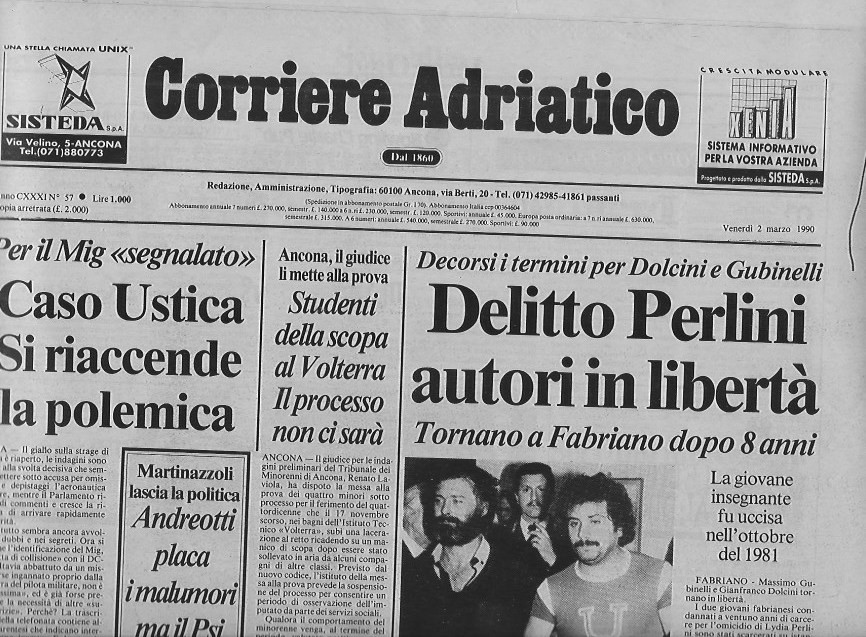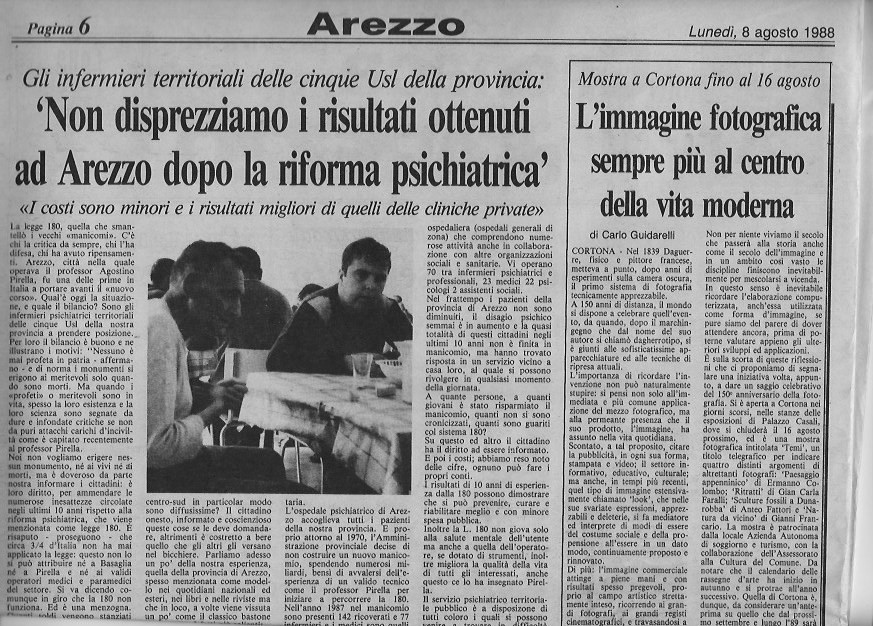 EXHIBITIONS, REVIEWS AND ACTIVITIES
1987 - CORTONA - Palazzo Vagnotti "Images from Central Italy" Photographic itinerary through landscapes and environments

1988 - PERUGIA - Palazzo Penna "In the footsteps of Orlando" Carolingian legends and places in Italy. Curated by Franco Solmi for the Ferrarese Ethnographic Center

1988 - BOLOGNA - L'Ariete Art Gallery "Landscapes / Portraits" Critical text by Alfredo de Paz

1989 - SPOLETO - Festival of Two Worlds "" Portraits "By the L'Ariete Art Gallery of Bologna

1990 - SENIGALLIA - Rocca Roveresca International Multimedia "Portraits" Works acquired by the Civic Information Museum

1991 - SAN MARINO - 1st Photomeeting International Section "Fashion" Art Director Franco Fontana Teacher Fabrizio Ferri

1994 - 95 RAI UNO Verde Mattina (Palimpsesto Uno Mattina) "Perspective and balance of forms applied to the construction of the green" Preparation and management of the weekly column (every Saturday, 12 noon)

1995 - GREVE IN CHIANTI - Town Hall "Ville e Vigne" Works acquired by the Documentation Center on the territory and wine-Municipality of Greve

2001 - BOLOGNA - Art Gallery L'Ariete "THREE" Male portraits

2001 - FERRARA - "Bodies and Bodies" Trends and contaminations in female photography Curated by Roberto Roda - Sometti Editorial Catalog

2002 - ALASSIO - IX Biennial of Contemporary Art Paraxo "Being there" Self-portraits Curated by Giorgio Bonomi

2012 - Giorgio Bonomi "The Solitary Body" Self-timer in contemporary photography Vol.I - Ed. Rubbettino 2012

2020 - Castiglion Fiorentino, Sarzana, Lucca, Rome, Paris "Napoleon's selfies" Inauguration of the Napoleonic Medal Collection Museum Contextual photographic review By the writer

2019 - AREZZO - BAM Bottega Antonio Manta "Internal dialogue" Curated by Caterina De Fusco

2019 - Internal dialogue Ed.BAM fine art print Critical text by Caterina De Fusco

2021 - 4 Masterclass "The Gastel method" with Giovanni Gastel

2021 - UMBERTIDE - Center for Contemporary Art Rocca di Umbertide TREARTISTETRE "Internal Dialogue" 12 June-19 July 2021

2021 - "Critics' Choice 2021" Personal portfolio Curated by Lens Culture

2021 - "Reberation" Virtual exhibition Final selection - London Curated by The Holy Art

2021 - NNC Gallery "Gender Identity"

2021 - The Rebirth - "Photographs" Edited by Maria Cristina Brandini Ed. L'Onda Nuova

2022 - Giorgio Bonomi "The solitary body" The self-timer in contemporary photography Vol. III. Ed. Rubbettino 2022