The Mazzoleni Onlus Foundation
was created with the of promoting italian art and excellence around the world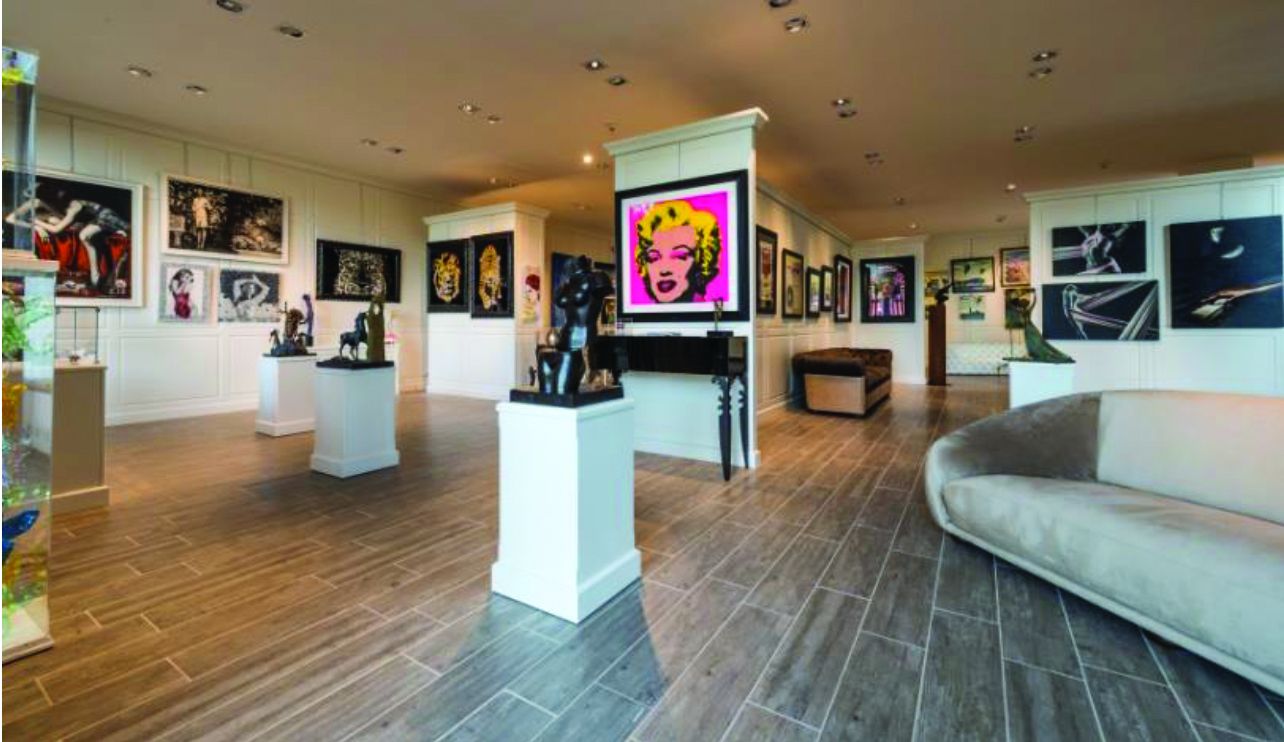 The Foundation promotes cultural events not only with internationally renowned artists but also pays great attention to new emerging recruits, following them in their process of artistic and professional evolution. During the year it organizes a seris of exhibition events in highly prestigious public contexts, also targeting an international audience.
There are numerous events, sponsored by the Foundation, whit people from the world of culture, Italian entrepreneurs and celebrities. The leanding annual events was for 5 years the Gran Galà Arte Cinema Impresa with the aim of promoting, in a prestigious context such a Venice, Italian art and exellence by assigning Awards to Artists, Actors and Entrepreneurs.
Following the great crisis caused by the Covid-19 in 2020, the foundation decided to suspend the events to concentrate all its resources on the enhancement of art, culture and emerging artists.
The Foundation also pays great attention to the social aspect, supporting numerous humanitarian associations. For over 14 years it has assisted the Shalom Community of Palazzolo sull'Oglio, founded and managed by Sister Rosalina, which deals with the recovery of former drug addicts (abaut 300 yuong people).
In the medical field, the Mazzoleni Foundation is developing an Art Therapy project with the creation of some itinerant laboratories where painting, sculpture and photography become the therapy in support of some particular ailments that afflict especially young.
Not just Art, but everything that is culture in support of the social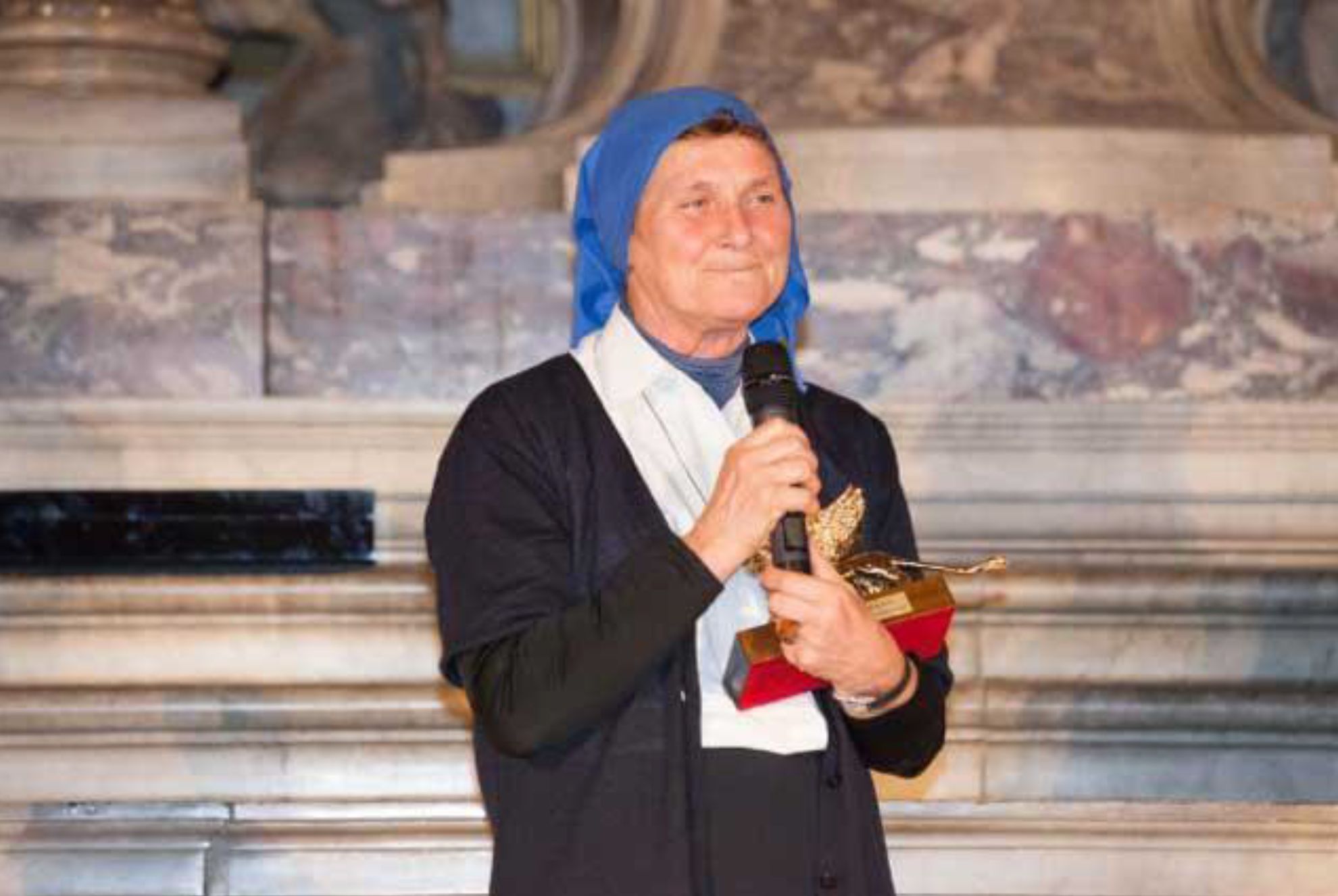 Suor Rosalina Ravasio founder and soul of the Shalom Community
The Mazzoleni Foundation chooses Shalom and Sister Rosalina Ravasio
For years the President Maria Simona Occioni has been a regular visitor to the Shalom Community of Palazzolo sull'Oglio, near Brescia, and is bound by a deep admiration and friendship for is founder Sister Rosalina.
Over the years, the Foundation has sponsored some initiatives linking them to this wonderful reality that has been working for thirty years in support of many ex-dug addicts, removed from the streets and from the drug tunnel and brought back, through the faith, to the right path.
Sister Rosalina began her work by renovating a farmhouse that had been given to her for her initiative and every year she has expanded it to accommodate over 300 young people today.
It is a wonderful reality, where you can breathe an air of faith, love and hope, in recent years the Shalom Community and Sister Rosalina have passed down to us virtuous examples of love and social commitment that we always carry within us.
We invite you to visit this community, a place that cannot be described or even reported on social media because the sensations must be experienced in person, looking at these guys, talking with them and getting to know the Sister: we assure you that you will return home more serene and with more love of neighbor.
Shalom is the result of the Sister Rosalina it was built only by donations and without State aid