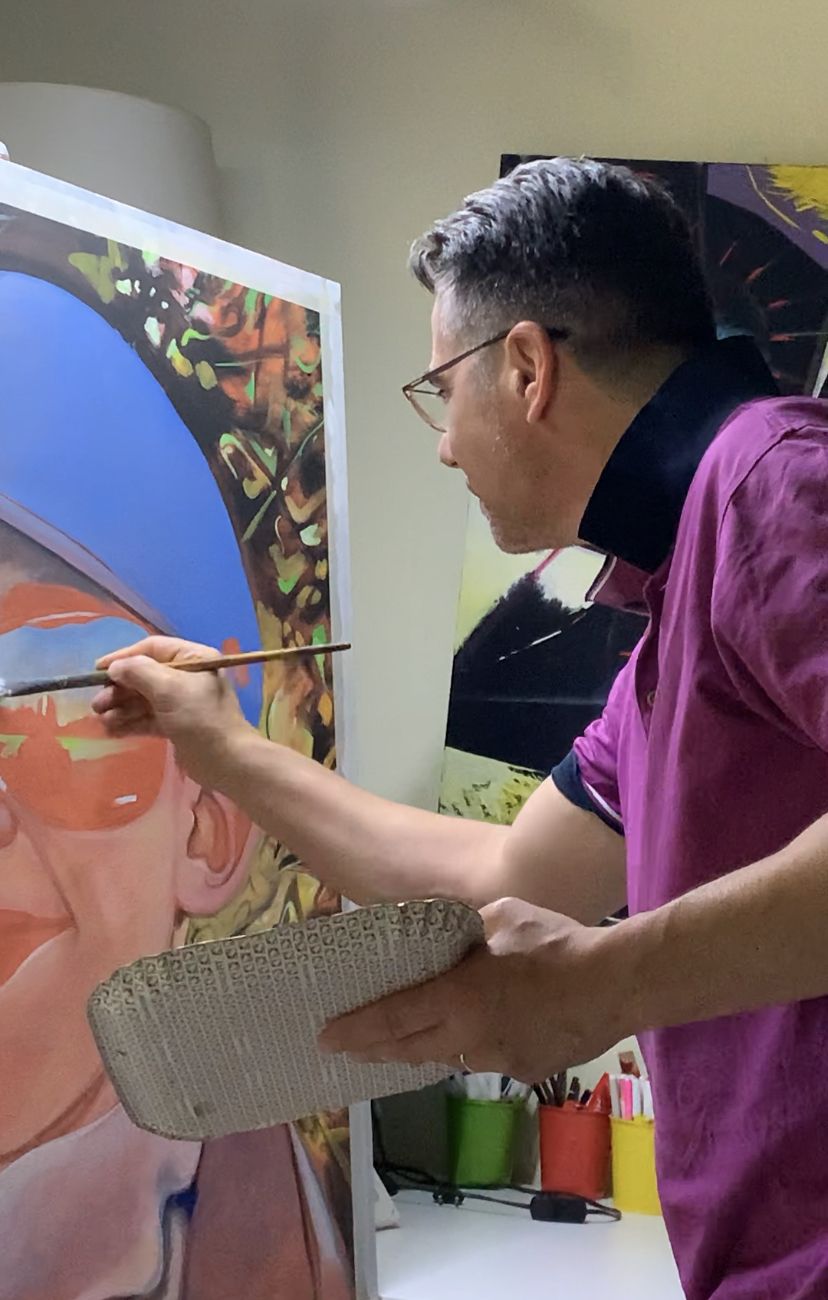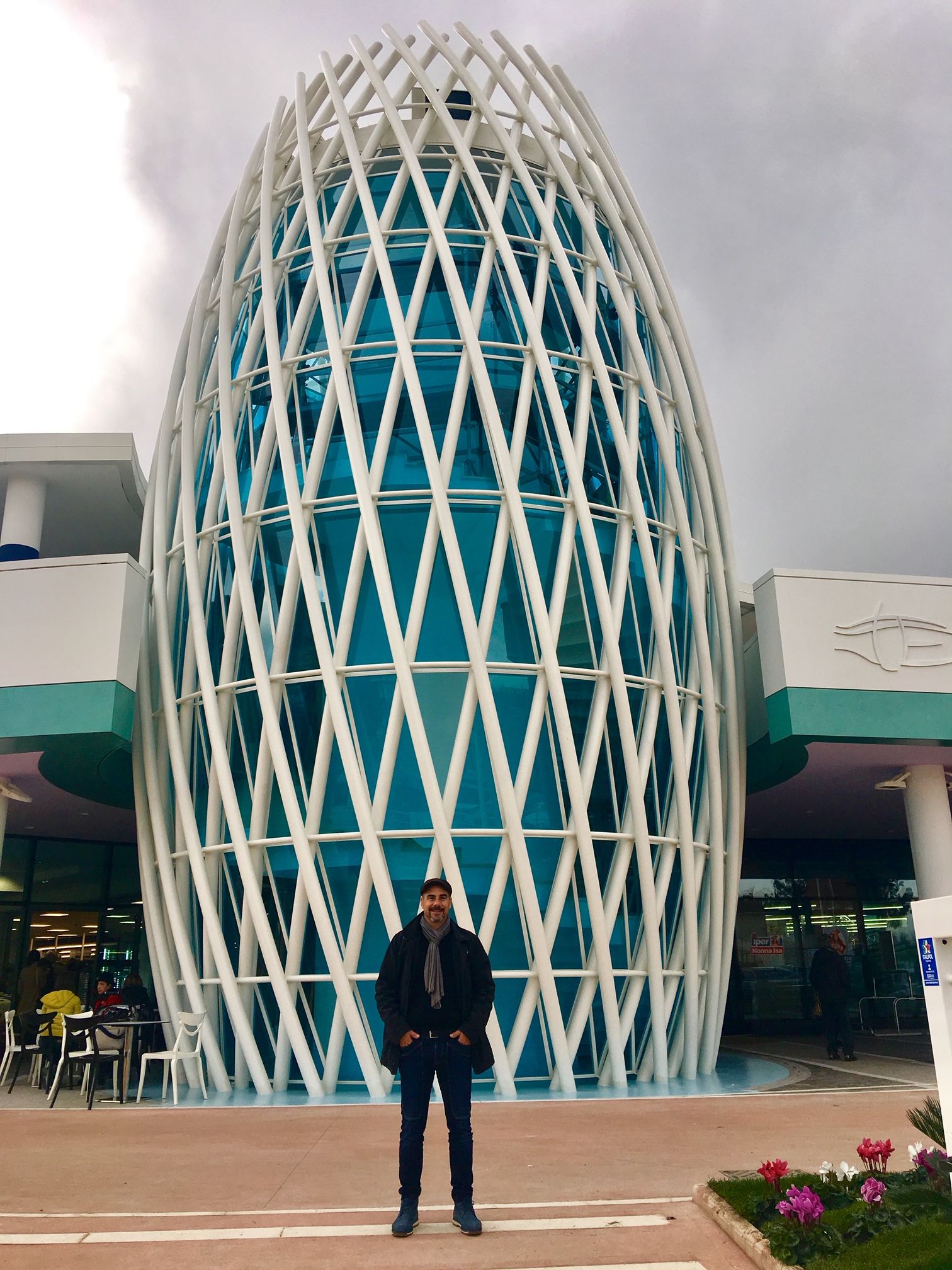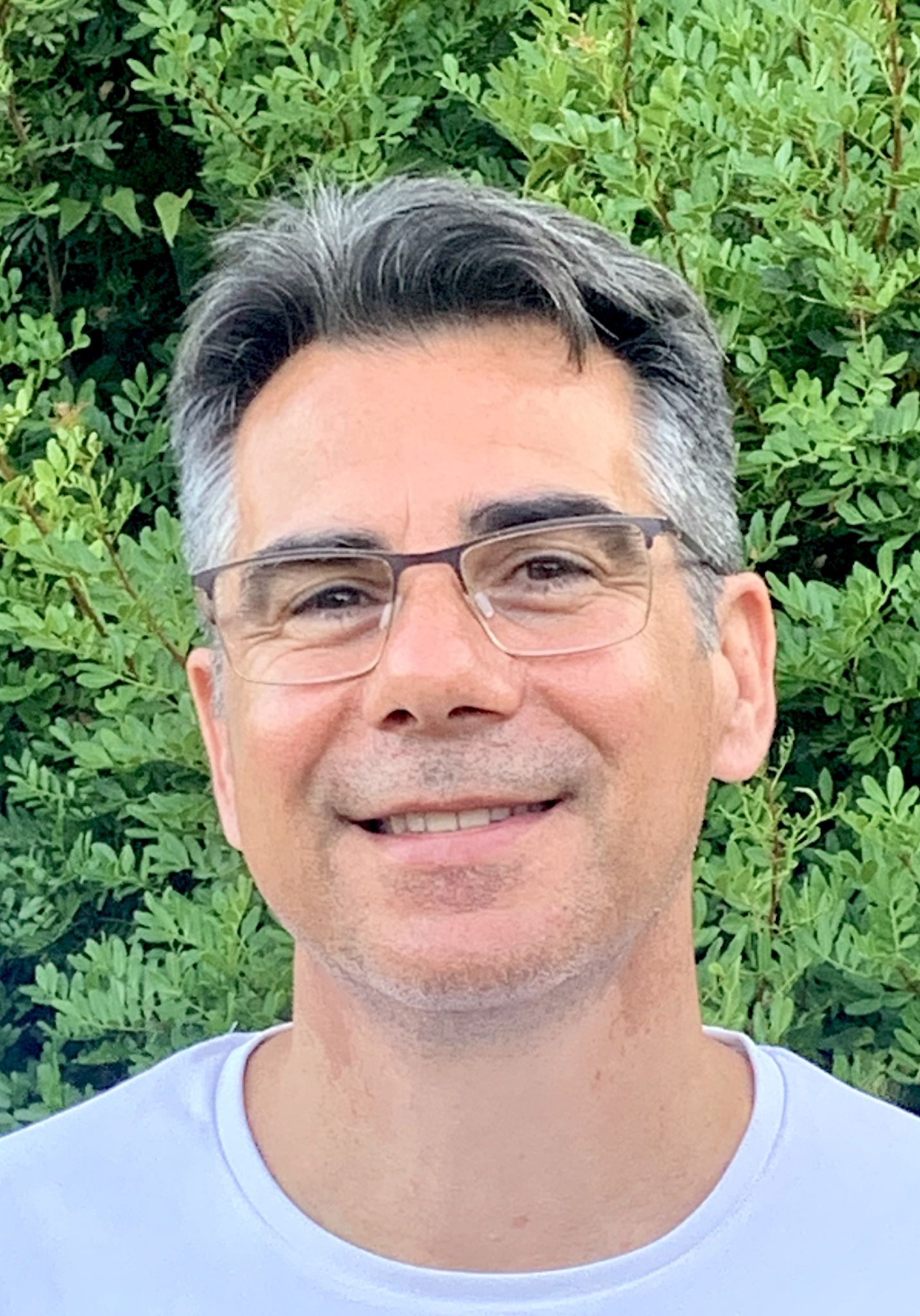 Andrea Melis - artemelis.
Andrea Melis was born in 1970 in Serramanna, a village in the center of Campidano, 30 km from Cagliari, where he still lives and works. From an early age he manifested his extraordinary passion for drawing, with great sensitivity and happy dexterity, initially as a tool for play, then for study and life.
He begins his artistic career by drawing sketches for playbills, posters, billboards.

After his technical studies he collaborates with various architectural firms. He studies and is passionate about ancient building, the recovery techniques of historic centers, raw earth, stone, wood, cane, traditional methods of building.

He works for several years in the LABORATORY OF THE RECOVERY OF HISTORICAL CENTERS IN SARDINIA for the Engineering Department of the Cagliari area. These studies will make him discover the strong and proud identity of the old inhabited places, he feels their essence, the charm of the work of the past and he wants to represent all this, tell with him his works.

He participates in numerous impromptu painting competitions, mural exhibitions, receiving wide and flattering acknowledgments from the public and critics.

Artemelis is a multifaceted artist, dealing with painting, architecture, interior design, graphics and photography. In all of his works, his timbre, research, gestures, elegance, lively color, balance and composition are recognizable.

Currently his studies are concentrated in representing nature in large formats, animals in their different environments, stylization, the fast stroke, the play of long shadows, the weaves on the branches ... the embroideries of nature.

SEE ALL ARTWORKS BY ANDREA MELIS